Hello friends, today we will tell you that when you are not able to sleep completely then what is the effect on your body and how much damage it can cause to your body and lack of sleep can lead to accidents, irritability, depression or Memory loss may occur. Sleep deprivation can also have many physical effects. Some people have faced skin changes like weight gain, decreased sex drive and dark circles under the eyes.
If you find yourself a part of this no-sleep category, you are not alone. According to the American Academy of Sleep Medicine (AASM), approximately 1 in 3 American adults is not getting enough sleep.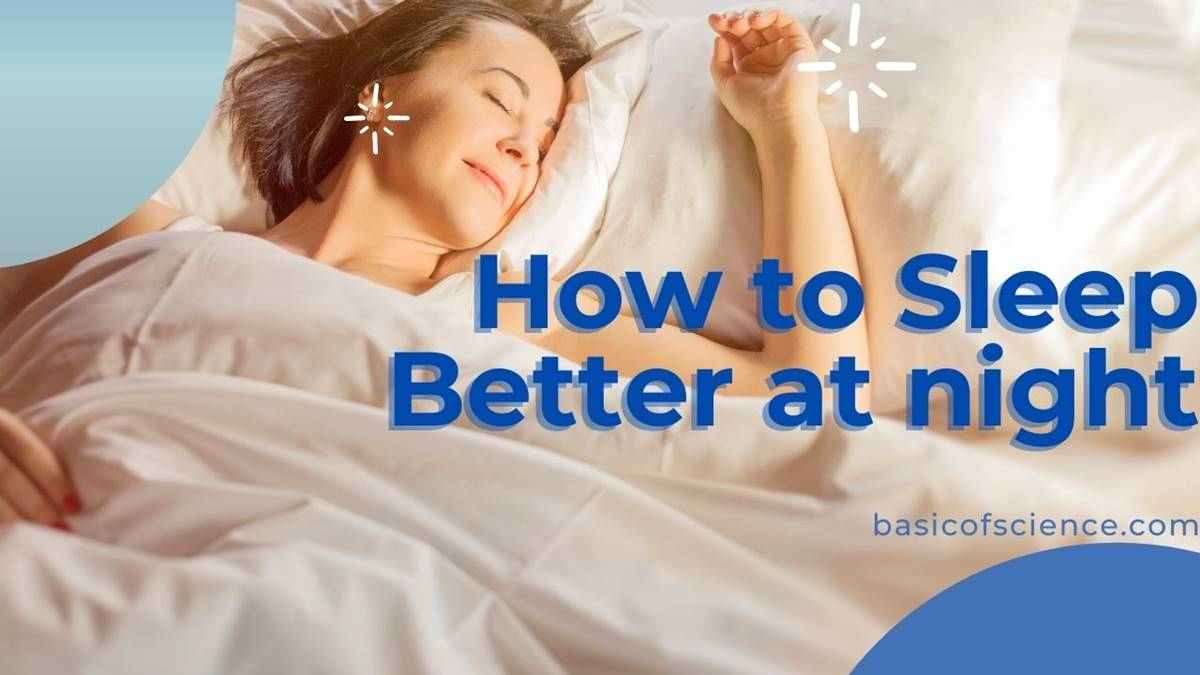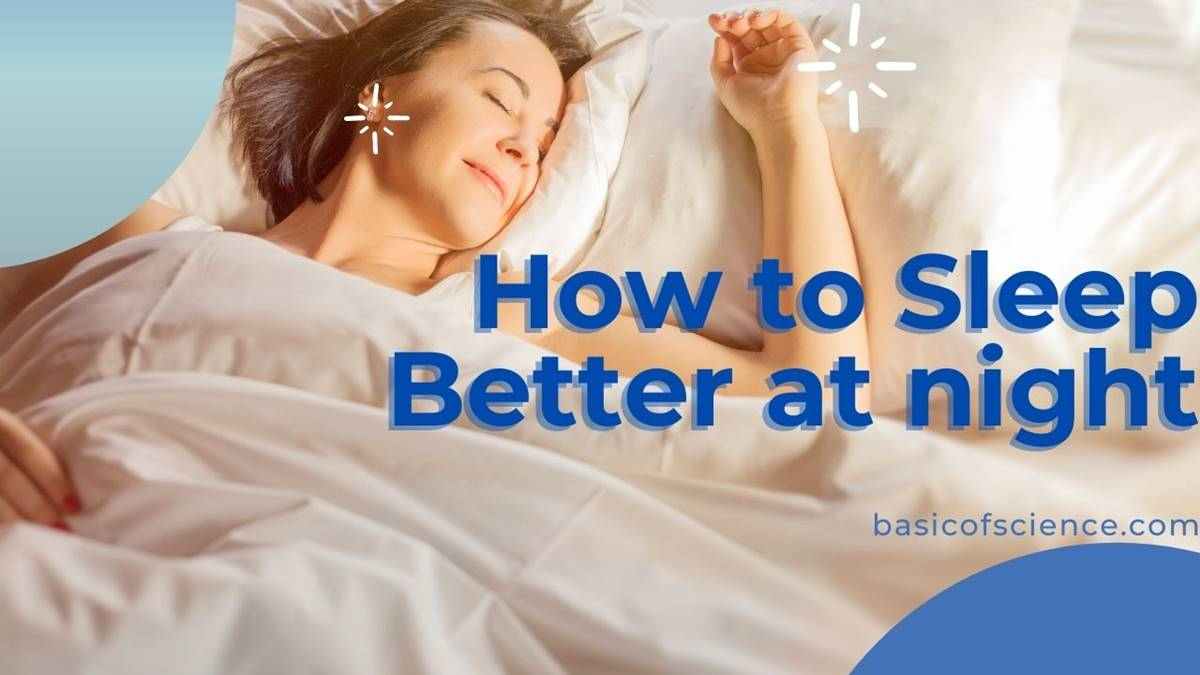 What happens when you don't get enough sleep?
Lack of alertness. Even missing as little as 1.5 hours can have an impact on how you feel.
Excessive daytime sleepiness. It can make you very sleepy and tired during the day.
Impaired memory. Lack of sleep can affect your ability to think, remember and process information.
Relationship stress. It can make you feel moody and you can become more likely to have conflicts with others.
Quality of life. You may become less likely to participate in normal daily activities or to exercise.
Greater likelihood for car accidents. Drowsy driving accounts for thousands of crashes, injuries and fatalities each year, according to the National Highway Traffic Safety Administration.
5 Major Things That Make You Sleep Worse At Night
How much sleep do you actually need?
Everyone feels better after a good night's rest. But now, thanks to a report from the National Sleep Foundation, you can aim for a targeted sleep number tailored to your age.
The foundation based its report on two years of research and breaks it down into nine age-specific categories, with a slight range that allows for individual preference:
Older adults, 65+ years: 7 to 8 hours.
Adults, 26 to 64 years: 7 to 9 hours.
Young adults, 18 to 25 years: 7 to 9 hours.
Teenagers, 14 to 17 years: 8 to 10 hours.
School-age children, 6 to 13 years: 9 to 11 hours.
Preschool children, 3 to 5 years: 10 to 13 hours.
Toddlers, 1 to 2 years: 11 to 14 hours.
Infants, 4 to 11 months: 12 to 15 hours.
Newborns, 0 to 3 months: 14 to 17 hours.