Lemon juice is not only useful in making lemon water and making salad tasty, but lemon juice is no less than any medicine for our health. Lemon has been given great importance in Ayurveda.
Do not consume lemon in bone problem and acidity
Now we will tell you who should not consume lemonade. Believe it, there are many benefits of consuming lemonade because lemon is full of medicinal properties, but consuming it can be harmful for some people.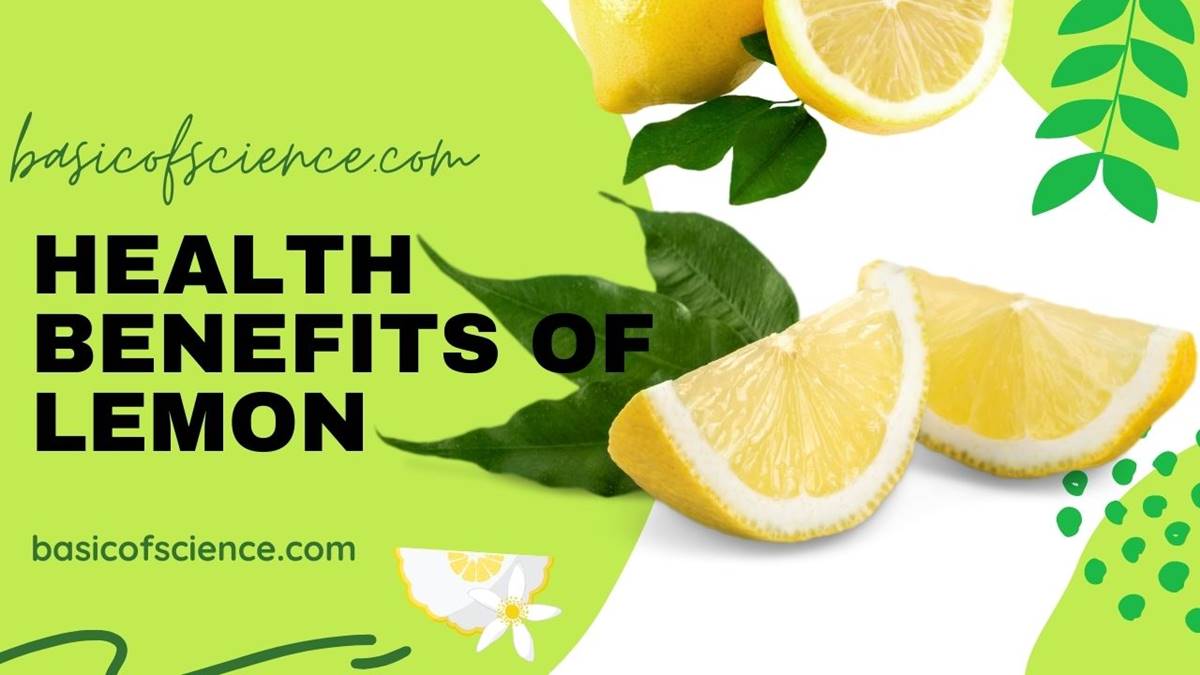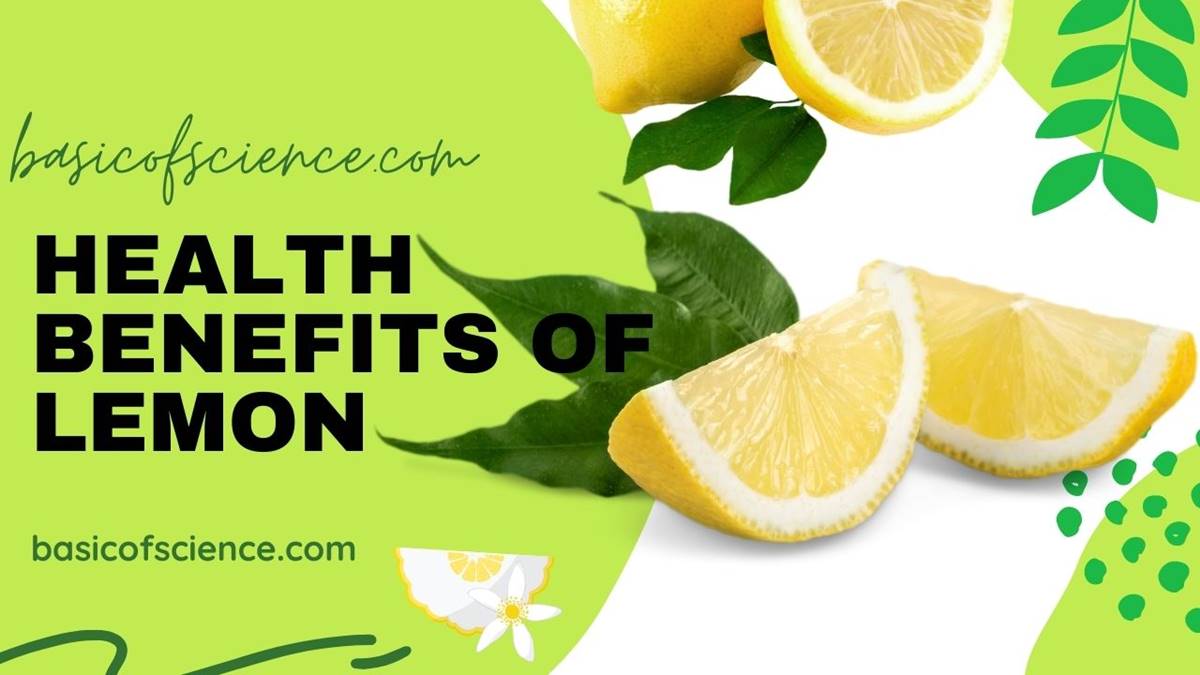 If you also have this disease, then pay attention:-
If you also have any problem related to kidney and liver, then consuming it can be harmful for that person.
Because if you have any problem in kidney then it can cause kidney stone problem.
If you have any bone problem then you should not consume it.
And if you have acidity problem then do not consume it.
If you have acidity problem, do not consume it on an empty stomach, it can also harm you. Please contact your doctor, discuss it with him and then consume it.
Advantages and disadvantages of lemon:-
Benefits of lemon:-
If you are also deficient in Vitamin C, then lemon is very beneficial to replenish Vitamin C.
To lose weight and to reduce, consume lemon every morning.
If you also have hair fall, then consuming lemon reduces this problem. And the hair becomes stronger.
If you also have acne on your face, then lemon removes your acne problem.
It keeps your blood pressure under control.
If your teeth also turn yellow, then clean your teeth with lemon juice. Because it has acidic properties which remove yellowness from your teeth.
By applying lemon on the nails, the nails become clean shiny.
Disadvantages of consuming lemon in excess:-
If you are consuming lemon in excess quantity then it can cause many obstacles in your digestive system.
Excessive consumption of lemon weakens the top layer of the teeth.
When it comes to weight loss, lemon is the only fruit or vegetable that is used the most.
Lemons are high in Vitamin C and Citric Acid. But during weight loss, most people complain that even drinking lemonade on an empty stomach every morning is not reducing our weight. But lemonade will not prove to be effective in reducing belly fat until you do not know the right way to make it.
The right way to make this lemonade which will prove to be effective:-
While making lemonade, keep in mind that your lemon should be yellow in color in which maximum juice comes out.
Take a vessel, first extract lemon juice in it.
Then add powdered sugar to lemon juice.
Then add white salt to it.
After that add black salt to it.
Then add cumin powder to it.
Mix everything well for 2 to 3 minutes.
Then add cold water to it.
Mix everything well and then you can serve it.
If you like this post, then share it and follow us on Instagram (@Basicofscience) and many thanks for coming to our site Basic of Science, keep visiting our site for tips related to such health.
Disclaimer: Story tips and suggestions are for general information. Do not take these as the advice of any doctor or medical professional. In the case of symptoms of illness or infection, consult a doctor.