An important note




No supplement, diet, or lifestyle modification — aside from physical distancing, also known as social distancing, and practicing proper hygiene ⁠— can protect you from developing COVID-19.




The strategies outlined below may boost your immune health, but they don't protect specifically against COVID-19.
To keep our body healthy, the immunity system of the body has to be improved. Today we will know how to improve the immunity system of our body and how to get a healthy body. At present, diseases are spreading much in society which is directly in our bodies. Immunity attacks the system. Our immunity system protects us from diseases so that we can stay healthy. Our immunity system fights against all the things that harm our bodies.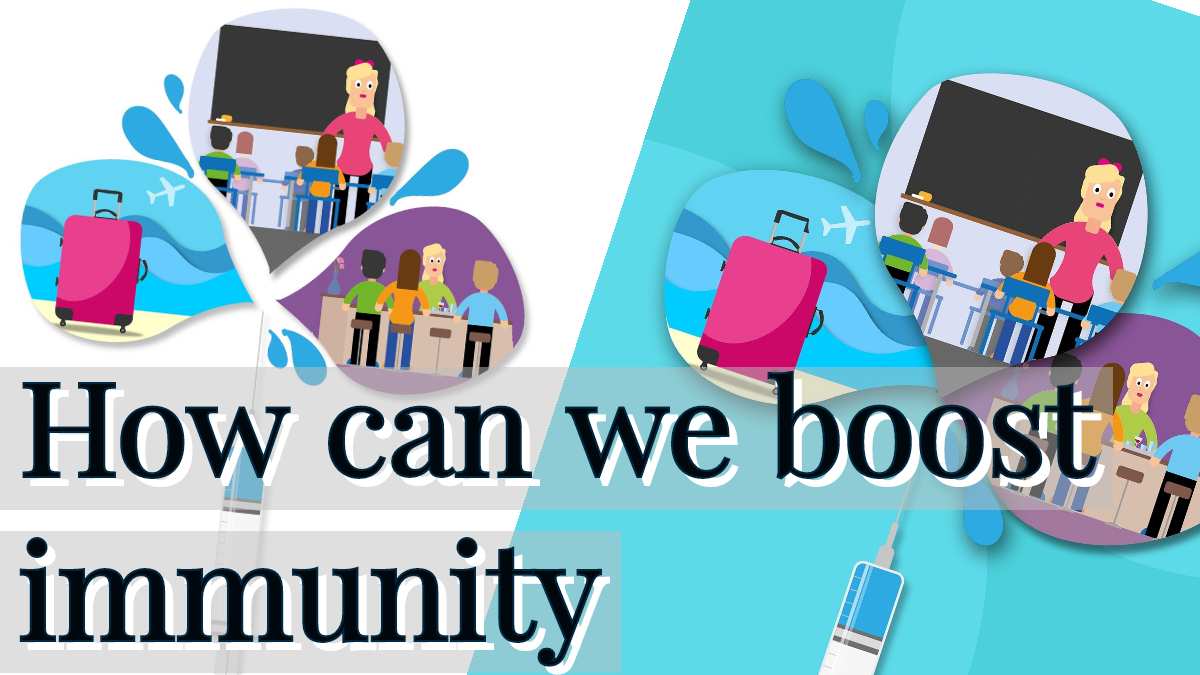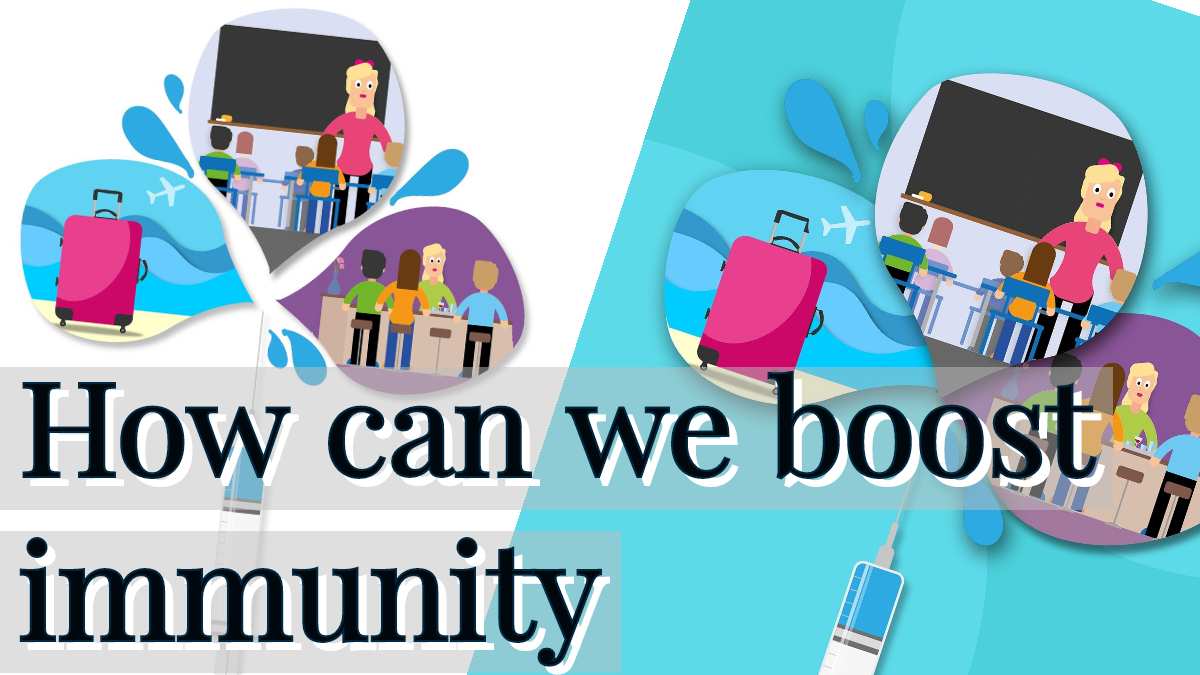 There are many remedies given to strengthen your immune system, including changing your daily routine and Nutritious meals in your daily diet and providing nutrients to the body as needed, etc. is helpful in strengthening the immune system.
Healthy ways to strengthen your immune system
Don't smoke.
Eat a diet high in fruits and vegetables.
Exercise regularly.
Maintain a healthy weight.
If you drink alcohol, drink only in moderation.
Get adequate sleep.
Take steps to avoid infection, such as washing your hands frequently and cooking meats thoroughly.
Foods That Boost the Immune System
Citrus fruits.
Red bell peppers.
Broccoli.
Garlic.
Ginger.
Spinach.
Yogurt.
Almonds.
To read more about foods that boost the immune system, you should read our article Immunity Booster Food: Try These 10 Foods to Increase Your Immunity – click to read
 Vitamin C is one of the biggest immune system boosters of all. In fact, vitamin C deficiency can also make you at risk of getting sick. Foods rich in vitamin C include oranges, grapes, tangerine, strawberries, bell peppers, spinach, bananas, and broccoli.
By doing yoga everyday, our body remains healthy and our immunity system is strong, so we should do yoga every day, if you want yoga tips, then you can read our articles.
If you like this post, then share it and follow us on Instagram (@Basicofscience) many thanks for coming to our site Basic of Science, keep visiting our site for tips related to such health.
Disclaimer: Story tips and suggestions are for general information. Do not take these as the advice of any doctor or medical professional. In the case of symptoms of illness or infection, consult a doctor.