Hello friends, today we will tell you whether children should be given green tea to drink or not and will tell you about the benefits of green tea, but if you have not yet followed us on Instagram, then do it.
Have you ever given a cup of warm Green tea to your kids without knowing is it good or bad or for them? There are times when kids want to eat or drink like elders, but is it actually good to give them Green tea? Green tea is possibly safe in children in low amounts (caffeine levels found in foods)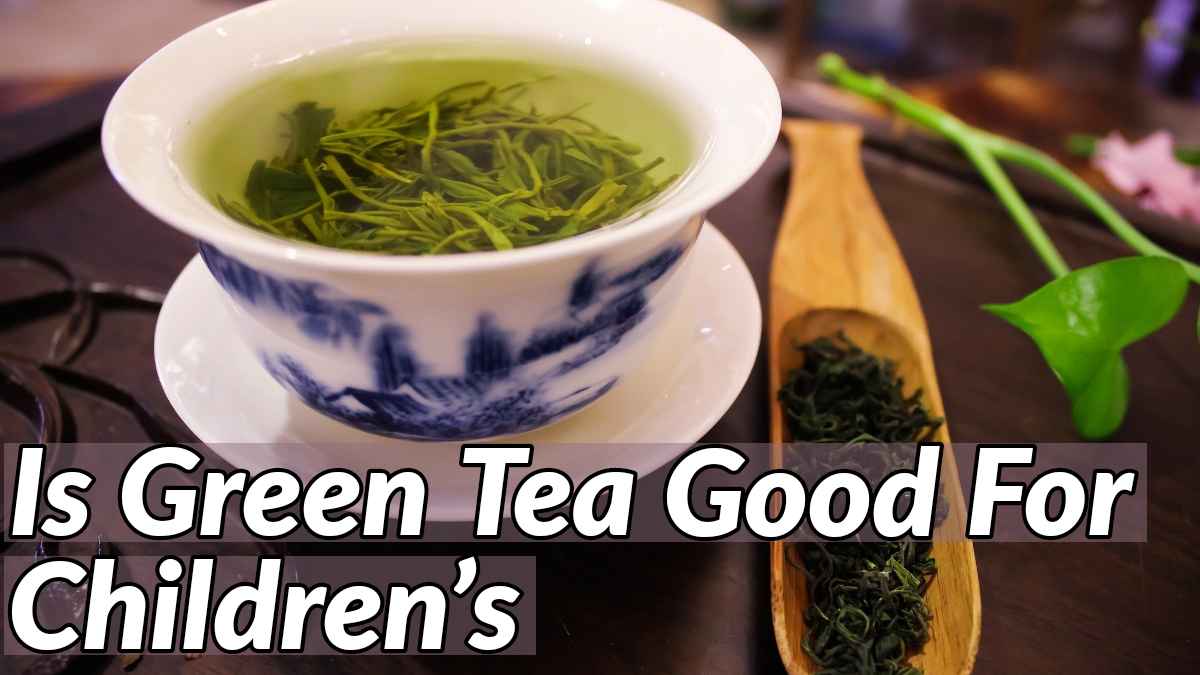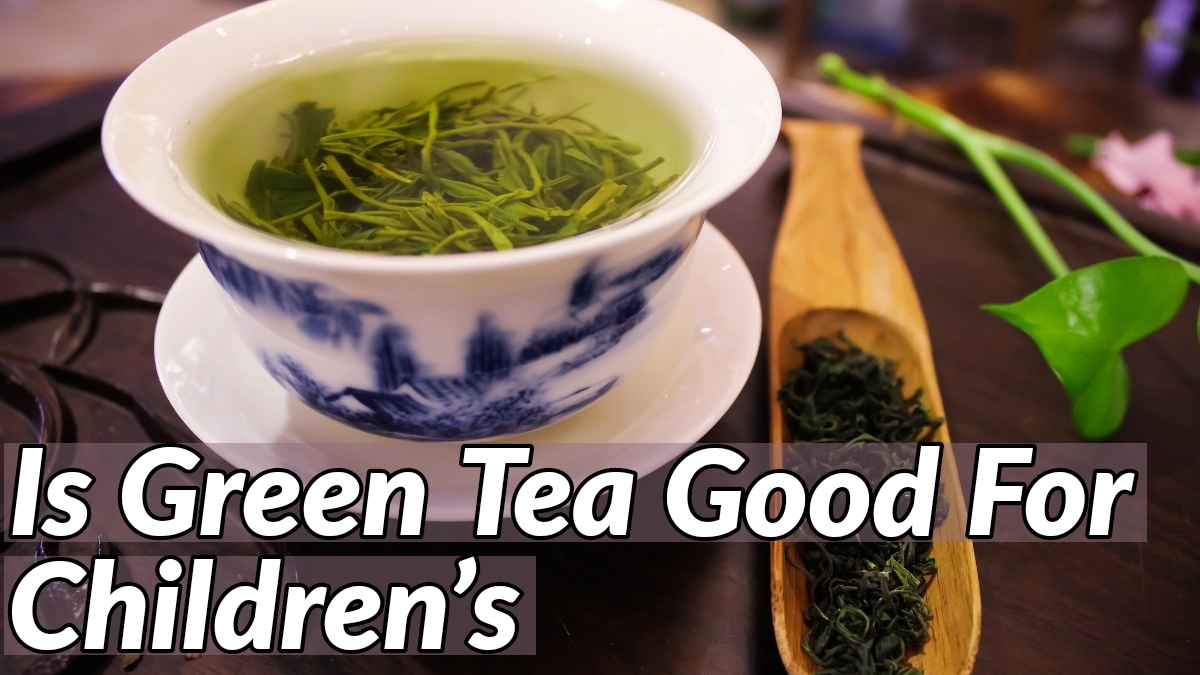 Green Tea for pregnant woman
Green tea is considered possibly safe to use during pregnancy in moderate amounts (2 cups/day).
Caffeine in green tea passes into breast milk and can affect a nursing baby. Do not drink excessive green tea if you are breast-feeding a baby.
How Many Cups Of Green Tea To Drink Per Day?
according to experts, you can drink three to maximum five cups of green tea in a day. And if you drink green tea daily, it is very beneficial for you and drinking green tea can help you lose weight and reduce the risk of many diseases including diabetes, heart disease and cancer. If you consume more than five cups of green tea in a day, then it can be harmful for you. Read more for how much drink green tan in a Day 
What experts say for Green tea 
According to experts, Green tea has a small amount of caffeine in it and if a child is allergic to caffeine or has some or the other reaction after consuming it, then it must be avoided.
Consumption of Green tea entirely depends on the body's reaction. Apart from that, in case of insomnia, inability to focus or mild to severe hyperactivity in kids, it is best to avoid caffeine based drinks. But if there are no such symptoms or disorders, then a small cup of Green tea mixed with honey, lemon juice can help in improving overall immunity and boost metabolism.
Here are a few reasons why adding Green tea to your kids diet can be worth it!
What age can a child drink green tea?
Caffeine- a stimulant, isn't recommended in any amount for children under age 12. It may cause anything from trouble sleeping and nervousness to issues with increased urine output and decreased sodium/potassium levels.
Some Health benefits of Green tea 
clears the skin
green tea weight loss
fights off allergies
improves mood
May improve brain function
may increase longevity
controls cholesterol levels
Regulates blood sugar levels
Enhances eyesight
Strengthens teeth and gums
Increased Satiety
Lower Risk of Heart Disease
If you like this post, then share it and follow us on Instagram (@Basicofscience) and many thanks for coming to our site Basic of Science, keep visiting our site for tips related to such health.
Disclaimer: Story tips and suggestions are for general information. Do not take these as the advice of any doctor or medical professional. In the case of symptoms of illness or infection, consult a doctor