What is a Green Smoothie?
A green smoothie recipe is a blended drink that mainly contains vegetable greens or fruit, or a combination of both. They are an easy way to flush your body of toxins, get lots of healthy nutrients, and lose weight fast.
Smoothie Ingredients for Weight Loss
Beans make an excellent and unexpected filler for a meal replacement smoothie since they are high in lean protein and fiber, leaving you feeling fuller without a bunch of unnecessary calories. Citrus, including oranges, lemons, limes, and grapefruits are all well-loved for their zesty flavors, but they are also great sources of vitamin C, a known metabolic booster.
Cinnamon can be added to give a smoothie a flavorful kick, but this classic spice also contributes to blood sugar stabilization and lowers your cholesterol.
Dandelion greens are very helpful for anyone with constipation or uncomfortable bloating, providing a gentle laxative effect when consumed in moderation.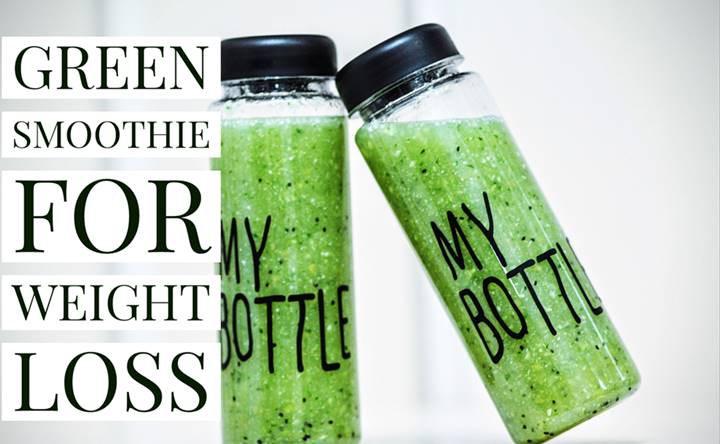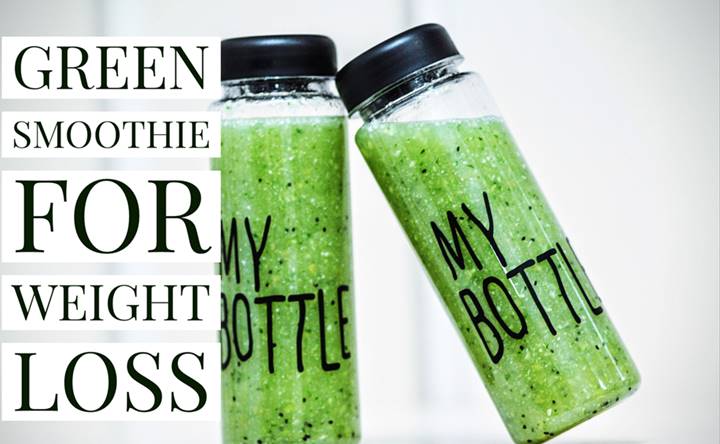 Flaxseed and its oil aren't exactly staples of the modern diet, but a little bit of this stuff in a green smoothie can go a long way. With some healthy fat and a slightly nutty taste, it will leave you feeling more satisfied with your smoothie and less susceptible to cravings.
Peanut butter. Yep, you read that right. While peanut butter and weight loss don't usually go hand-in-hand, a small amount of the most natural, unsweetened variety that you can find makes an excellent and satisfying protein-packed filler for a green smoothie, leaving you feeling full for longer.
Even better, make your own peanut butter at home and enjoy the fresher taste!
Parsley has long been relied on for its rich fiber content and for its ability to stabilize blood sugar levels, making it an important ingredient for shedding pounds.
Turmeric is a relative of ginger with a peppery flavor that has been used in Indian cooking for centuries and which can lend a whole host of benefits to your drinks, including improved gastrointestinal health.
The Top 10 Green Smoothie Ingredients for Weight Loss
Metabolism Boosting Green Smoothies
Scrub Yourself Clean Green Smoothie Recipe
Purple Passion Green Smoothies
Grown Up Strawberry Banana Green Smoothie
Apple Pie Green Smoothie Recipes
Electric Green Boost Weight Loss Smoothies
Sweetie Pea Green Detox Smoothie Recipe
Crisp Mango Cucumber Green Detox Smoothie
Green Tropical Smoothie
Crazy for Kale Detox Smoothie Recipe