In today's fitness news, Tata Digital, a subsidiary of Indian conglomerate Tata Sons, on Monday said it has signed an agreement to invest up to $75 million in fitness startup CureFit. As part of the deal, CureFit co-founder and chief executive Mukesh Bansal will join Tata Digital as chairman and will continue his role at the Bangalore-headquartered startup.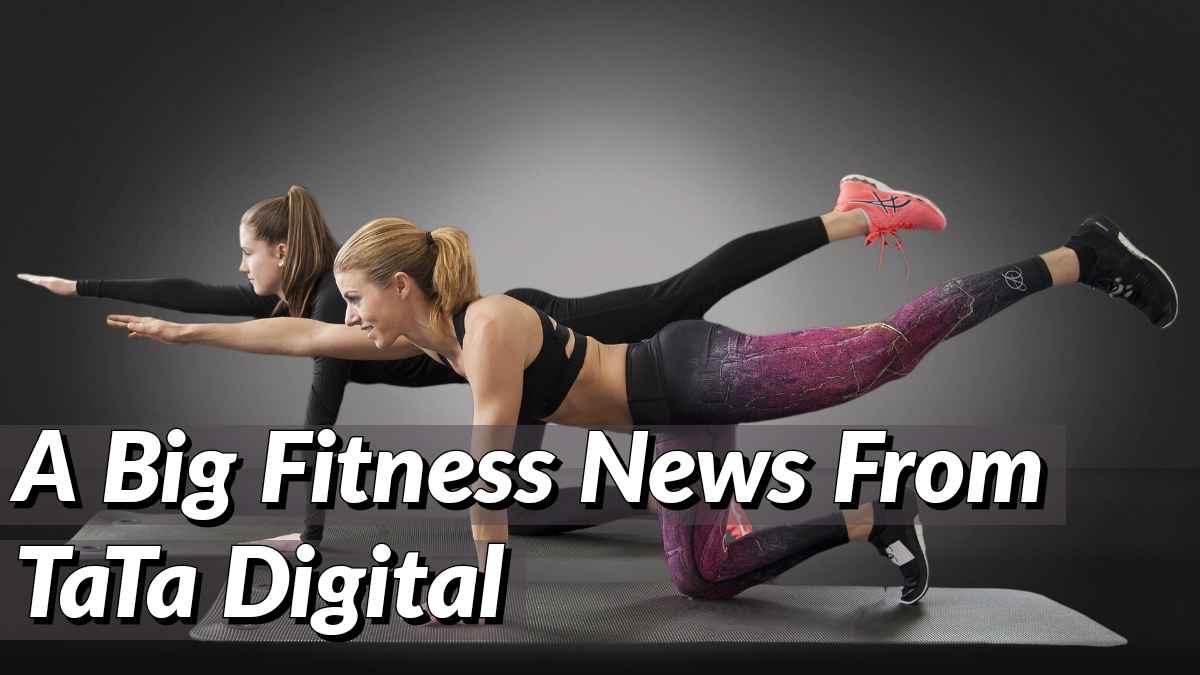 Monday's investment is the salt-to-steel giant's latest effort to expand its presence in the consumer tech space. Earlier this year, Tata Group acquired a majority stake in online grocery startup BigBasket, and is reportedly in talks to acquire online pharmacy 1mg, according to local media reports.
Also Read- NASA recommended air-purifying plants for indoor 
The CureFit partnership with its industry leading platform in fitness and wellness aligns very well with our overall healthcare proposition where fitness is increasingly becoming an integral part of a consumers' life," said N Chandrasekaran, Chairman, Tata Sons.
Prior to today's announcement, CureFit had raised about $418 million and was last valued at $815 million, according to insight firm Tracxn. The two companies didn't share how Tata's investment valued CureFit, which is also sometimes stylized as Cure.fit.
"Joining Tata Digital marks an exciting new step for me and my team and is a recognition of the value we have created with CureFit for fitness enthusiasts in India," said Bansal, who sold his previous venture Myntra to Flipkart, in a statement.
After today's announcement, Tata Digital is now going to do a lot of work in fitness too and it is possible that it will do something new and great for its users on their fitness and in the present time people are very concerned about fitness. In view of this, it may have taken this decision in Tata Digital.